Digital Magic available now to everyone
Bring magic to your phone
Entertaining with magic tricks has taken a leap into the future with a new line of apps. Mikael Montier, CEO of the company, specializes in corporate magic events such product launches, trade shows, networking events, conferences, and new campaign promotions. Magic is considered to be a very unique form of entertainment because it creates a buzz within seconds. It is perfect to market a new product in a way that is sure to grab customer's attention and set companies apart from their competitors.
Recently, Mikael Montier decided to create a collection of magic apps and magic kits available to anyone who would like to impress and amaze friends and family members.
Easy to use, the line of apps requires no prerequisites. There's no need for a user to have any background as a magician to perform the featured tricks and get great reactions.
Our magic apps have been downloaded by more than 800K users and are featured in the most famous newspapers, TV Shows, magic magazines, high-tech blogs…

As seen on « Got Talent » TV Show.

« Simple, great-looking design and adorably funny! »
– Kit Eaton

« Exceptionally clever, convincing secret! »
– David Pogue

« These magic apps are very clever! »
– Mel Martin
+10 Millions of views on Youtube
" I give a 9/10 to the developer! ",  Squeezie (14M followers)
" This gadget is going to make you so coool! ",  SEB (4M followers)
" Amazing! It rocks! ",  Maxenss (1M followers)
Testimonials
All the tricks created by Mikael Montier are excellent and well worth the price. The company has always been quick to respond to any of my inquiries about an app not working correctly for me. I highly recommend purchasing as many of these apps as you can afford. You will not be disappointed. I thrilled with all that I have purchased.
This magic app is absolutely phenomenal! Mikael and his team are top notch. With this app on your phone or tablet, you'll always have some amazing magic to perform! Well done! Highly recommended!
Really outstanding quality and very creative work! I purchased all effects and even discovered the…ahem…"secret trick" that was cleverly hidden within the app and I am thoroughly satisfied. Had only one minor issue, and the support staff addressed the problem and got back with me in a fast and friendly fashion. Very pleased with this one!
Mikael truly knocked the ball out of the park with this imaginatively creative magic app, making it the only designated go~to for illusions involving my phone! Perfect for beginners, experts, or in betweeners, Mikael and his associates easily describe each effect, which added to your own concepts, makes for a very unique app, and what magician hasn't been waiting for a way to effectively gaff their phone into an innocent prop? Plus, a great support team. 10 stars!
Totally Awesome! Easy to modify and perform. Worked on my Galaxy Note 9 and selected playing card was a perfect size right out of the phone. A nice included freebie is that it is expandable so you can include other objects. Well thought out and limited only to our imagination. Good support. I would recommend it to anyone who loves to entertain.
Next Fair in Nuremberg will be held from 29 January to 2 February 2020.
Visit us at our booth Hall 4A / B-29 and discover our new products.
Winner of Samsung Smartwatch challenge
" Create the best Samsung Gear App and change your universe "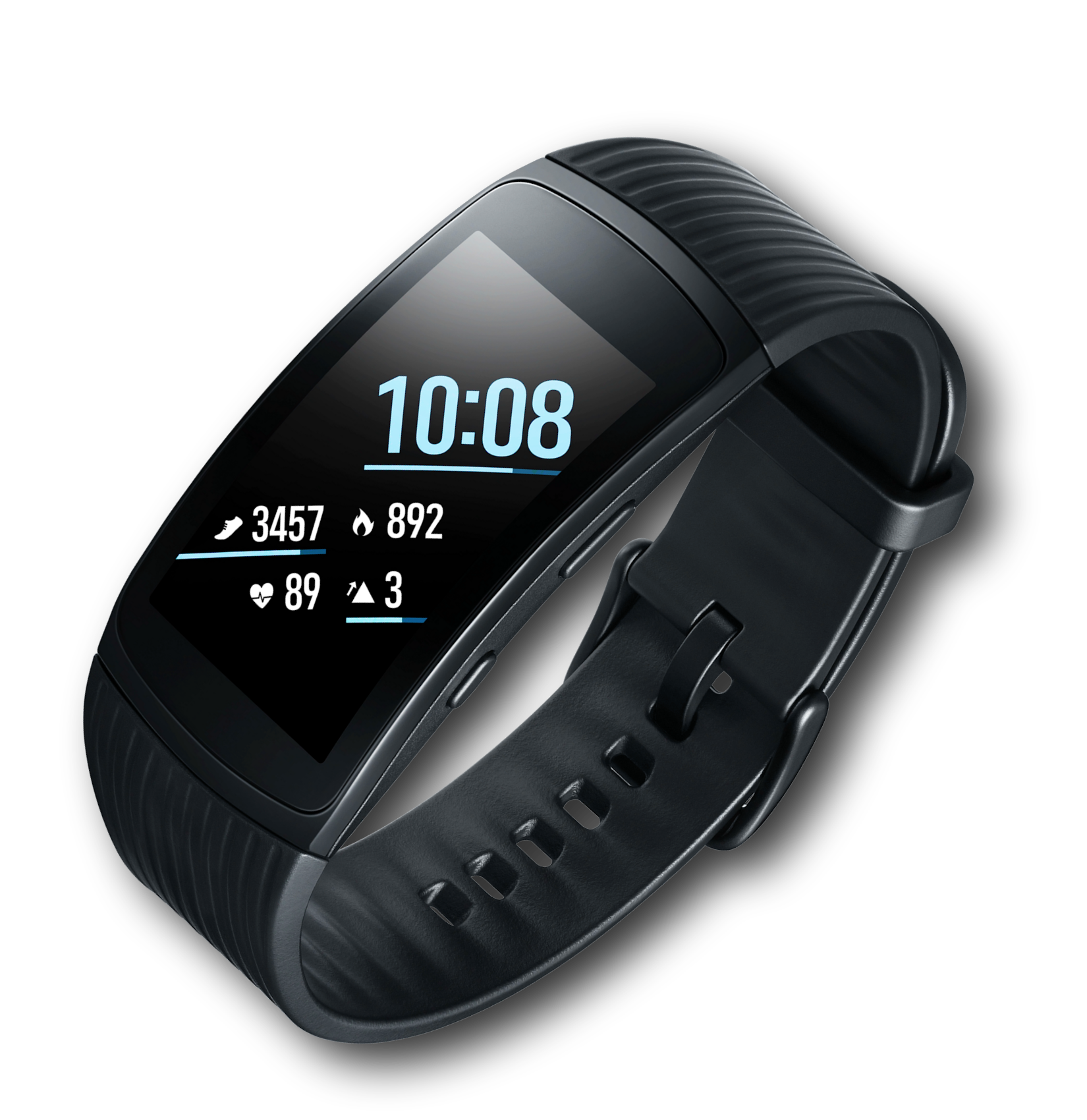 The Samsung Gear App Challenge is part of the series of "Samsung Smart App Challenges" which began in 2012. Over two rounds, developers will have the chance to win $1,250,000 in total prize money, as well as promotional exposure for their apps through Samsung's global marketing channels.

Contact Us
Mikael Montier
20 bis, rue Louis Philippe
92200 Neuilly-sur-Seine, France
RCS 531 553 352